How To Save Money For Retirement | Financial Planning in Excel | Funny |
Have you Missed boarding Train? Not because you reached late But because you were saving money Something like this happened with my friend So she planned to visit Ahmedabad(India) during Navratri Festival As trains from Ahmedabad to Mumbai are always fully booked She booked train tickets in advance , to get good seat On the day of journey, she thought to book Uber to reach Train Station She checked Car rental and found it being Rs.150 She thought how come this amount is so big for such a short distance Then she called me and asked me, " Can you please drop me to Station?" I said," I am not at home, I am at market. You hire Auto Rickshaw and leave for station." She said, " None of Auto Rickshaw driver goes to station." "They only pick long distance travelers" I said, " Hire Uber then" She said, " I checked Uber and you know how much they are charging?" "Rs.150. Who charges this big amount for such a short distance?" " For this much amount, I can eat Gathiya Jalebi(Snack & Sweets), 3 times" I said, " Then how you will go? Will you walk that much distance?" "If you are late, then there is no Shahrukh Khan waiting in train to pull you inside train." She said, " Ok, let me see" With this she cut the phone and you know what she did, she boarded City Bus Now City Bus rode at its slow speed There is so much traffic outside station and bus is so big to get through it So Bus got stuck in traffic.
By the time my friend reached station Train had left the station So she lost train ticket money as she could not board it Then hurriedly booked overnight bus for Ahmedabad and payed big money to book it So this is my Miser friend who doesn't know how to really save money When she returned back from Ahmedabad, I asked "So how was Navratri festival? Did you go to any club to celebrate it or not?" "Everywhere ticket price was so costly! I celebrated in my society only" Really! You didn't go to Friends Garba Club too? NO NO If you wanted to play in society only then you should have stayed in Mumbai itself You could have saved more money Why did you put so much effort, to travel that much long distance Hey, I am saving money for Retirement Very good, you should definitely save.
Anyways this festival comes every year And dancing in this festival after retirement is much more fun Bones get good exercise And if any thing adverse happens then go for physiotherapy You anyways saved for this only, right? Even I want to enjoy but if i spend like this everywhere then at retirement, I will have to earn money from dancing only. That situation will not come, if you have saved as per your retirement goal If you know that I need this much money at retirement then decide on that basis, how much you should save every month or year Spend rest money on yourself. Let me show you one Retirement Planner where you can enter money you want at retirement and this sheet will guide you how much you should save per year Spend rest money on yourself This is the retirement planner sheet In highlighted box, add total savings that you are putting aside for retirement You can include amount from type of savings that can be withdrawn at short notice like Banks FDs, PPF, Market Value of Mutual Funds Market value of stocks Cash at home and in savings account Do ensure to add provident fund value too After adding all these amounts, enter total sum in highlighted box For example, I enter Rs.10 Lakh (1 Million) Do not add property value in this sum as property can not be sold fast Now in this green box, put your current age? Please put correct age Else you will get wrong answer For example, I enter age as 32 Years Now write age at which you want to retire Some may plan to retire late or some may plan to retire early like 55 years, then write that age in this box For example, i enter 60 Years Next box is Life Expectancy Life expectancy at India is 70 Years which i have entered in this box Are you doing some exercise or not? Or this also you are saving for retirement Yes yes, I am doing it.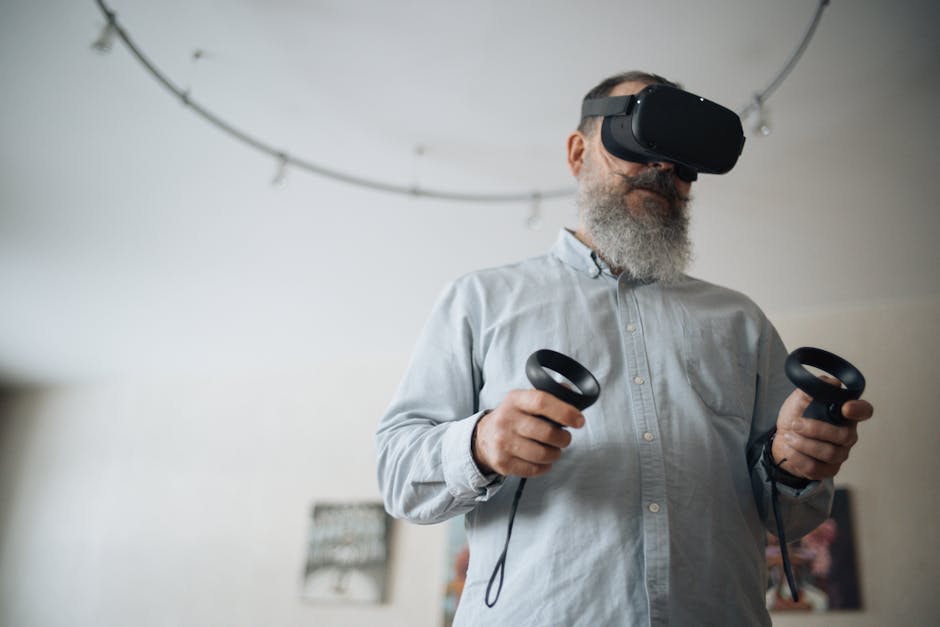 I do broom and mop everyday, on my own. Seriously, Ok. I know you are saving money, spent on your domestic helper But believe me, exercise make our body parts quite flexible. That's helpful at old age specially when you would dance after retirement Write Life Expectancy age as per your current life style In next box, you need to write your monthly salary At this salary level, you are living comfortable life ,at this point of time along with managing your other expenses My current salary is just nothing I deserve more money But I settled on less salary as my Boss is very good Otherwise I was getting very good salary offer So here also write the amount that you are currently getting For example, "Its Rs.85,000 per month" Inflation is approx 5% which I have already added in this box In this box, write returns that you are targeting on your entire investment If you want retirement fund in surplus Then you need to target this as minimum return Do not write un-realistic returns like 40% or 50% As you need to keep your risk capacity in mind If you do not have risk capacity to take, then do not write that much return in this box Think this as minimum return only If you get better returns that this ,then its profit, but here target only minimum return For example, I target minimum return of 18% before tax Next box enter effective tax rate taking into account total income, assets and short term capital gains For example, I enter 15% which is also tax rate on short term capital gains Here in this box, return after tax is 15.3% At this rate, the assets will grow for next 28 years Now enter amount that you are saving every month In this amount, do add your's and your employer PF contribution As these amounts are also part of your monthly savings For example its Rs.30,000 per month Next box shows your expected pension income at Retirement This is the amount that you should receive every year in your account, post retirement At this retirement income, you can maintain, your current life style, after retirement Next is Asset Value on Retirement (Before Tax) This is future value of your existing assets, that you are saving for retirement, on the day of retirement When you withdraw this amount post retirement, then its after tax value is 59,932,476 (Rs.59 Million) Next row shows amount that you NEED at Retirement age to live a comfortable life In next row, the box highlighted in blue color shows difference between Assets at Age of Retirement and Cash needed at Retirement Here this is positive which means you have sufficient funds for retirement In fact its surplus Let's say I reduce savings to Rs.20,000 Check this blue row, where fund has become negative showing that assets did not grow Now I change this to Rs.25,000 Here again the fund has become positive, so this much monthly saving is sufficient for you Next rows shows return required for Retirement income These assets also need to be invested otherwise the value will decrease due to inflation Say you pay tax of 10% on retirement income So the return that you should target, including tax and inflation rate is 14.48% If I increase savings today to Rs.30,000 per month, then return required at retirement, reduces which is now 11.86% If I do not withdraw short term gains and keep invested for long term so here tax rate is 0 Due to this, surplus increases at retirement and return required at retirement also reduces And if you are really 32 years, then you can take big risk too hence you can target higher returns too Let's say I changed target return to 22% Can you see surplus increase and return required at retirement too decreased With this excel sheet, you can track your savings and assets by changing monthly savings, or target returns or by changing tax rates WIth this excel you can monitor if your assets and savings are on track or not Wow! This is amazing excel sheet.
As per this, I already have good retirement fund so remaining amount i can spend on myself This year for sure, I am going to visit Friend's Club, to celebrate And will take airplane to go to Ahmedabad. I have lot of money Oh is it! You have totally changed. Now you will be taking airplane Oh My God! This time I will also visit Ahmedabad but not via plane, I will take train Link of this excel is in description, so you too can use it See you Next week.
Posted in Retire Wealthy, Retirement Planning
Tagged 50-30-20 rule of money, banned movies in india, best investments, financial planning and advice, gujju unicorn, how to invest invest your first 1000, how to invest money, investing for beginners, investment ideas, money, personal finance, personal finance india, personal finance tips, property in, retirement calculator, retirement fund, Retirement planning, retirement savings calculator, saving money, share market investment plan, share market latest news, stock market